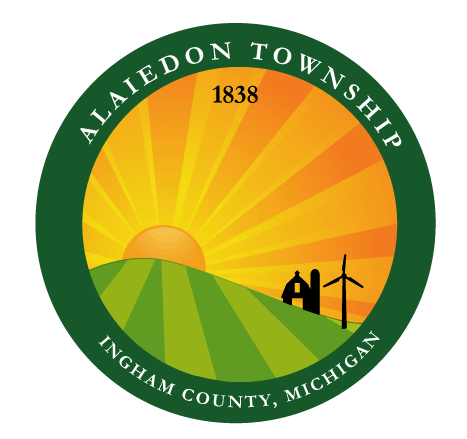 The Hill Land for Excellent Living
The Board of Trustees is the governing body of the township. The township board adopts township policies and ordinances; develops and approves the annual budget and monthly expenditures; and hires and manages staff and consultants.

Township Board members are elected to four year terms during Presidential election years. The Board consists of the supervisor, clerk, treasurer and two trustees.
​
​
​



Steve Lott - Supervisor

David Leonard - Clerk

Scott Everett - Treasurer

Kurt Kranz - Trustee

Beth Smith - Trustee
​
​
​
​
The board meets on the second and fourth Mondays of each month beginning at 8:00 p.m. in the township office. All meetings are open to the public.
​
Board of Trustees Members
​
Board of Trustees Meetings
Meeting Dates, Agendas & Minutes
​
Supervisor:


Steve Lott
​
Clerk:


David Leonard
​
Treasurer:
Scott Everett
​
Trustees:
​
Kurt Kranz



Beth Smith
​