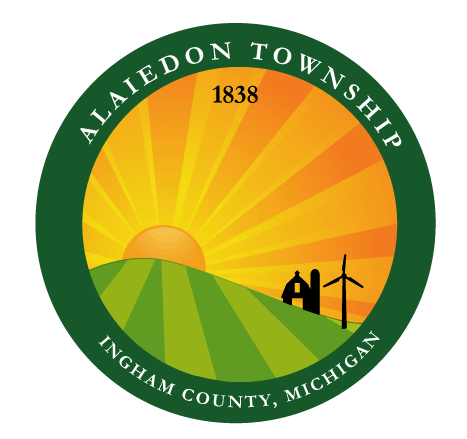 The Hill Land for Excellent Living
The Alaiedon Township planning commission is made up of seven members appointed by the Township Board.
The basic function of the planning commission is to develop and adopt a plan for the township in the form of a Master Plan (approved in 2006) and a Zoning Ordinance. (# 103, adopted January 26, 2009)
​
The planning commission is also asked by the township board to research and develop recommendations for other ordinances. In addition, the commission is responsible for reviewing plats or subdivisions and special use permits for which they make recommendations to the township board for final action.
Matt Oesterle, Chair

Laurie Koelling, Co-Chair

Kim Hafley, Secretary

Beth Smith, Twp. Board Rep.

Barbara Kranz

William Schneider

Jason Buher
Meeting Dates, Agendas & Minutes
​
Supervisor:


Steve Lott
​
Clerk:


David Leonard
​
Treasurer:
Scott Everett
​
Trustees:
​
Kurt Kranz



Beth Smith
​