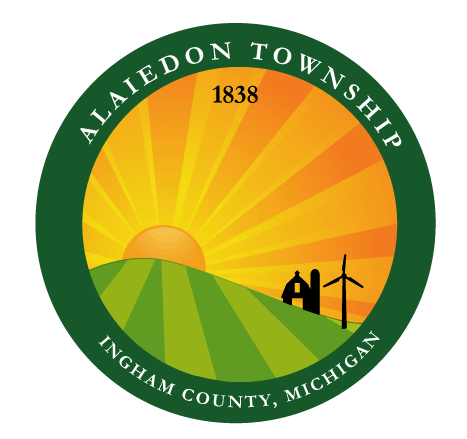 The Hill Land for Excellent Living
Alaiedon Township Ordinance #103 is enacted under Public Act 110 of 2006.
​
The ordinance regulates the use and development of land; provides for the establishment of districts within which specified land use and development may occur including restrictions and requirements for structures, buildings, yards and development densities; and establishes a permitting system to ensure reasonable review and authorization of land uses and development including the issuance of permits, appeals of decisions and penalties for violations.
The Alaiedon Township zoning map provides a visual overview of the zoning districts within the township.
Supervisor:


Steve Lott
​
Clerk:


David Leonard
​
Treasurer:
Scott Everett
​
Trustees:
​
Kurt Kranz



Beth Smith
​